SLS 380 (was ProX 6100)
Production-Grade Nylon Materials
Produce tough, durable parts from a range of Duraform, ProX production-grade nylon materials that have been optimised, validated and tested to ensure high quality, with uniform 3D mechanical properties. The LS 380 brings versatility to your applications, whether for functional prototyping or direct 3D production. Choose from industrial-grade, tough, impact and fatigue-resistant Nylon PA11 materials or strong, food-grade, medical-grade, or flame-retardant capable nylon 12 thermoplastics, or filled nylons for advanced properties in terms of stiffness, temperature resistance, strength and surface finish.
3D Systems SLS 380 additive materials in production-grade Nylon.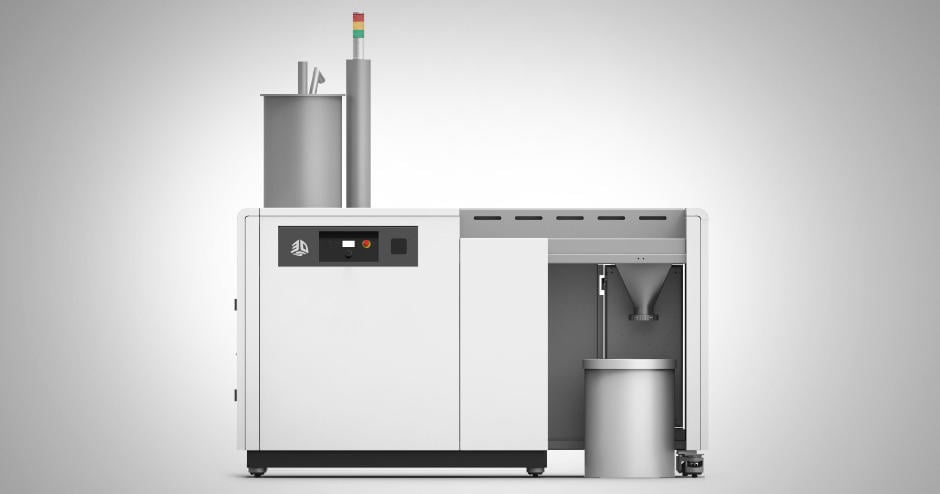 ProX SLS 6100 MQC material handling system
Production Quality
Automated production tools, new air-cooled laser, remarkably high throughput, 95% material efficiency, and repeatability, combined with a competitive initial purchase price, deliver a 20% lower total cost of operations over similar printers. The material quality control (MQC) system provides automatic blending and recycling while providing transportation of material to the printer without manual intervention.
Unmatched Part Quality with High Throughput
With faster build times than other SLS printers in its price point, high performance nesting and high density capability for a 25% larger build volume capacity, the SLS 380 delivers production quality parts in a fast and efficient process.
Best surface finish
Highest resolution and edge definition
High accuracy and repeatability
Uniform part properties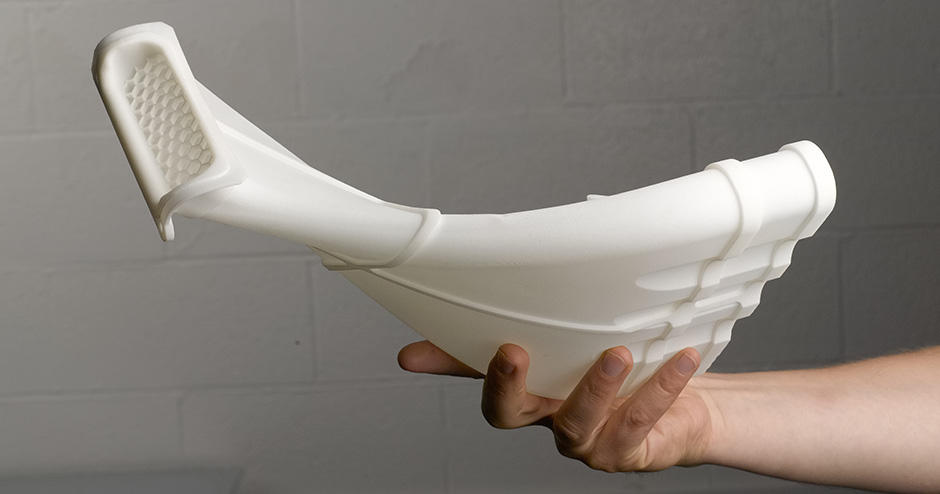 Production-grade 3D printing materials and high quality SLS printing