ProJet 3600 Max
High Resolution, Fine Detail, Smooth Surfaces
The ProJet MJP 3600 Series is a MultiJet Printing (MJP) plastic 3D printer series designed to create high fidelity and high-performance parts with:
An affordable price
An office-friendly footprint
Easy part processing
High quality parts
Get fine details and smooth finishes like no other 3D printer with the ProJet MJP 3600 series:
True-to-CAD quality and accuracy
Superior edge fidelity and surface finish
Tested performance reliability and quality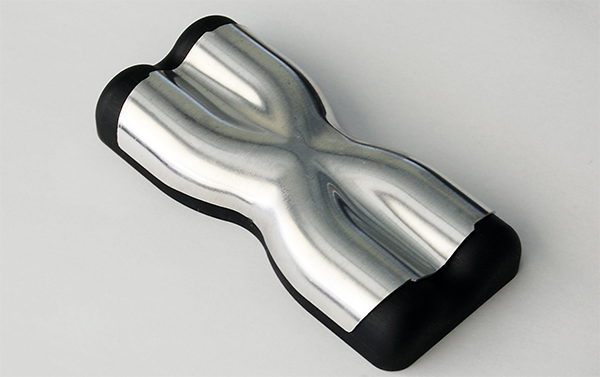 Speed
Produce more parts quickly with print speeds up to 2x faster than similar class printers. And with high capacity build volume and automated batch processing, you can increase flexibility and accelerate design repetition and validation for better product quality.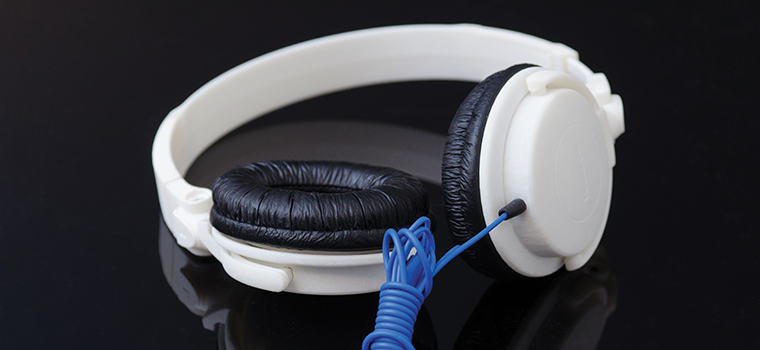 Accelerate product development with rapid functional prototypes iterations
MJP parts simulate the look and feel of many injection molded plastics to allow visual assessment and test functionality
Simple
Office compatible and easy to use, the ProJet MJP 3600 Series offers a mostly hands-off unattended process from file upload to finished part. With a streamlined and safe batch post-processing unlike other competing 3D MultiJet printers, you can create intricate finished parts up to 4x faster.